Chapter 3 | Strategic Initiatives for Implementing Competitive Advantages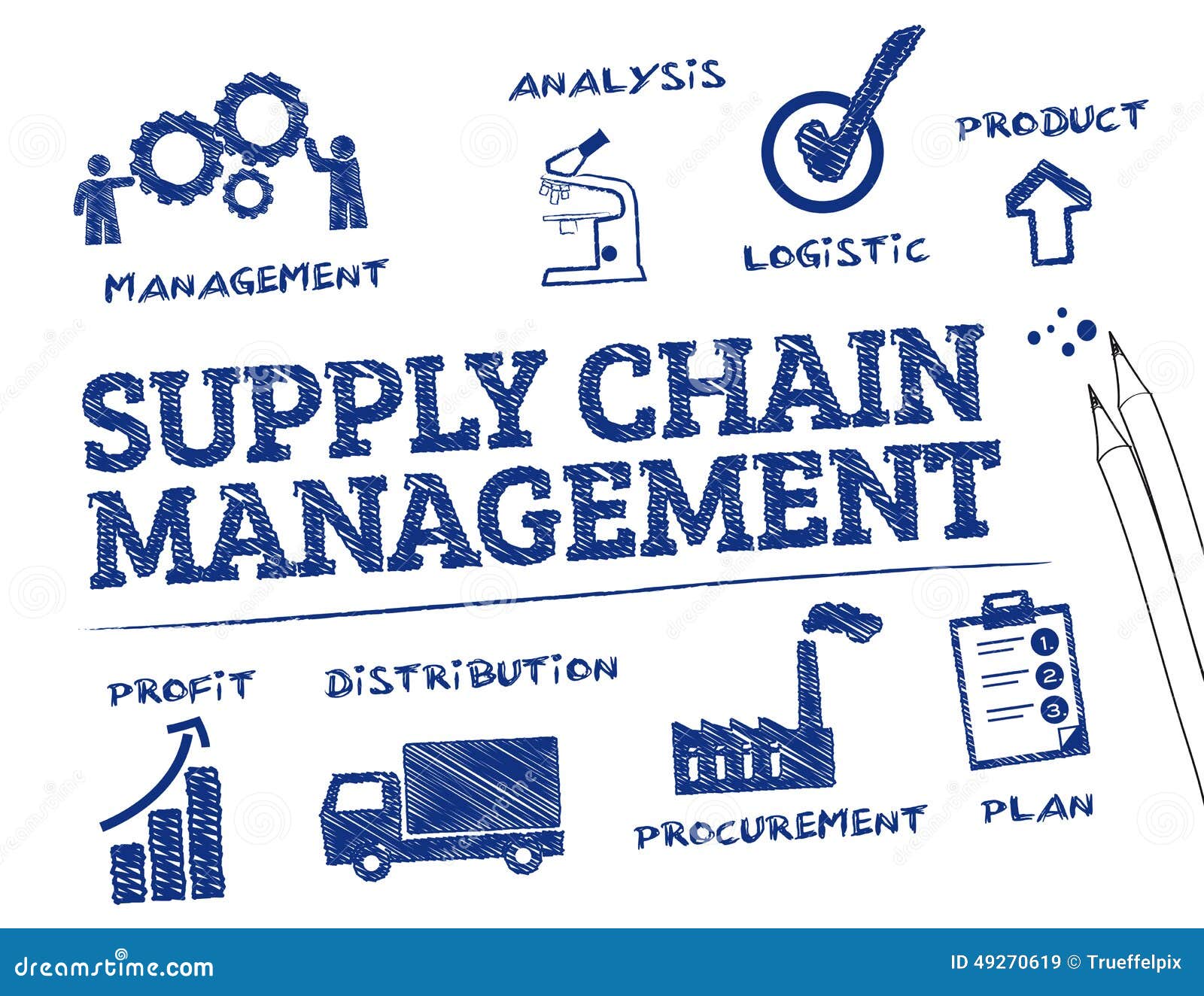 Supply Chain Strategy: A plan to manage all the resources need it by customers to supply their own products and services.
Supply Chain Partners:

The associates to the business, picked by the company to deliver their finish products and other tasks such as pricing, delivering, selling, and paying partnership.

Supply Chain Operation: The way and time of production activities are conducted, from the packing to the testing, from productivity and quality of such.
Supply Chain Logistics: The way the product is being deliver, the cars and carriers, invoicing the product and returns.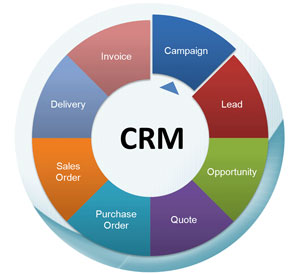 It manages everything that involves the customer's relationship with the company. The way this is conducted determines the loyalty of a customer and the profits they will maintain with them. It allows the organization to observe the customers behavior when buying from it.
The importance of enterprise resource planning is saving and keeping track of all the information use by a company to be share and to be available by any of the employees and departments in this company. None of this departments is allow to change the system they work with without letting the others now, this will breakdown the communication in the company. All this data is in one single IT system and is really helpful when employees want to make decisions while looking at their company information, anywhere at anytime.
A business can use Business process re engineering to analyze and change the workflow within ad between companies. The purpose of Business Process Re engineering is to make all business processes the best one in it's class. Not only to make it a better business but to optimize it's productivity.